Welcome to Mike Maran HandWriting Analysis.
Specialist Handwriting & Document Examiner, Authentication of signatures, Character Analysis.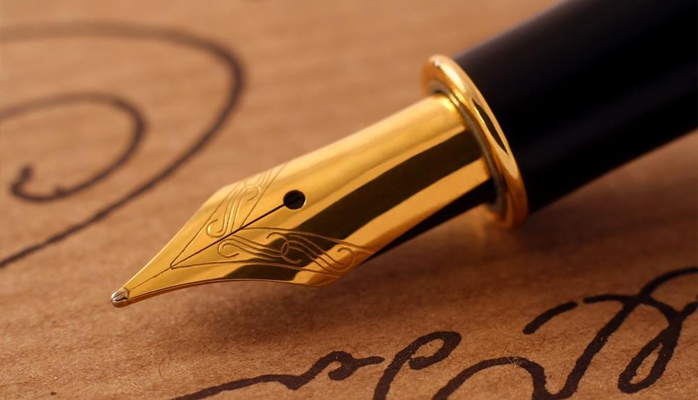 Graphology
Graphology is the study of personality in handwriting as it relates to aptitude, attitude, integrity, intelligence and more.
Document Examination
Specialised branch of hand writing analysis that focuses on handwriting authentication and is not related to personality analysis.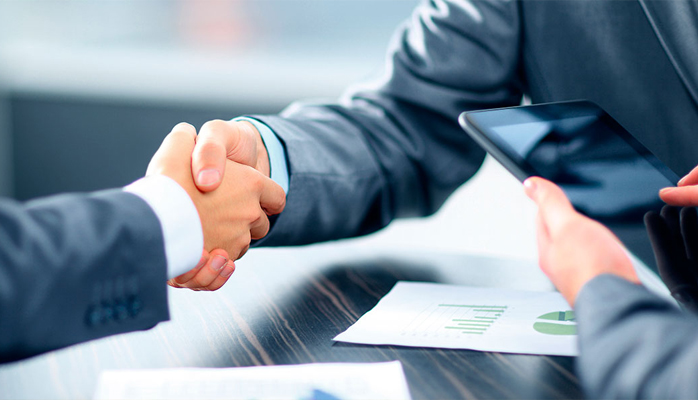 Other Services
Available as guest speaker for conferences, service clubs and social groups. Company training and tuition for staff on forgery detection and document signature analysis.